Latest Projects
Compositing Reel 2023
This is my new reel.
As it is not always possible to get the materials I worked on please also check out the projects listed below as well as my imdb profile where lots of my feature film participation is represented.
LEGO
For Gabha Studios and together with rohtau a series of LEGO commercials have been created.
In the first film CG lego bricks had to be integrated and match their real life counterpart to achieve a convincing time lapse look that could be altered creatively to liking.
More films with some nice effects will be shown here as they become public.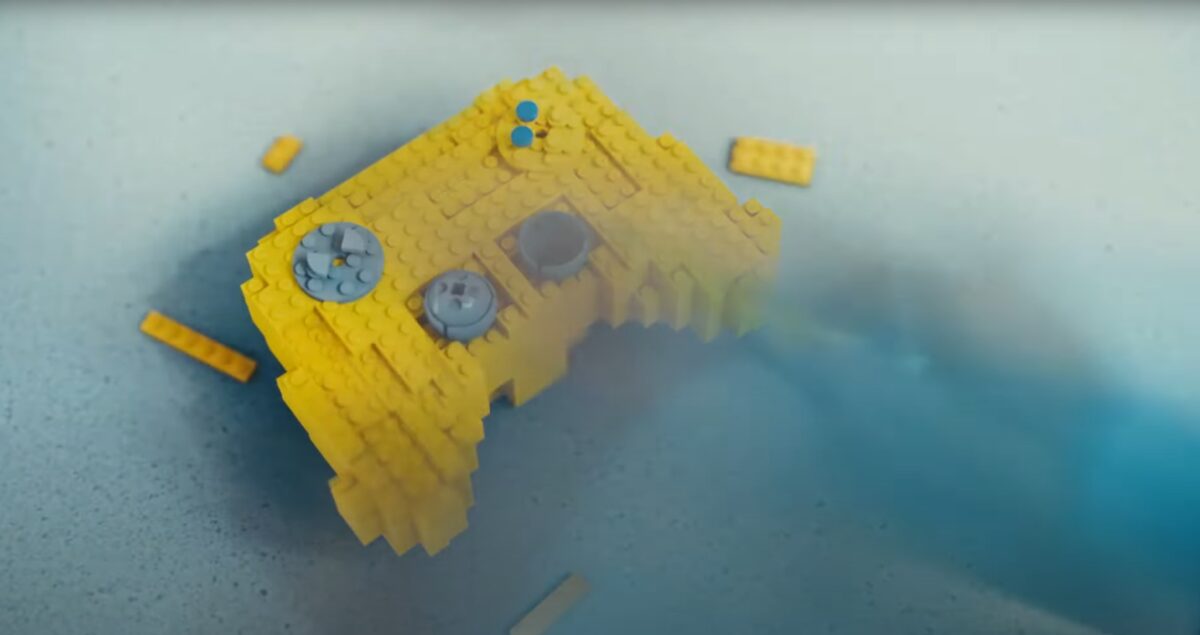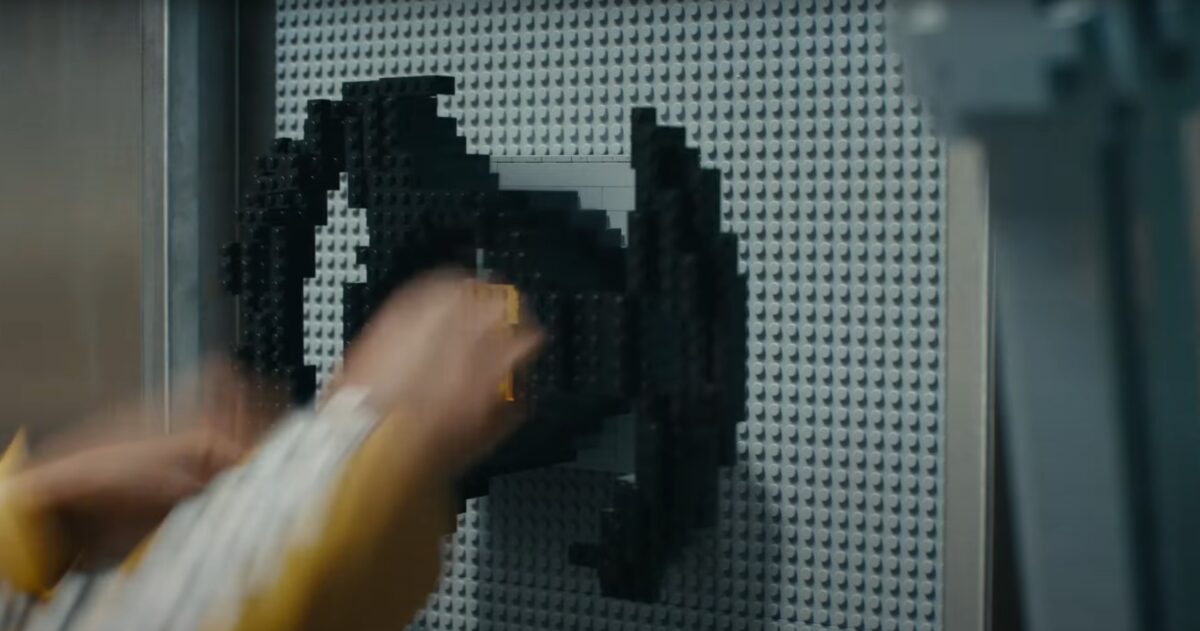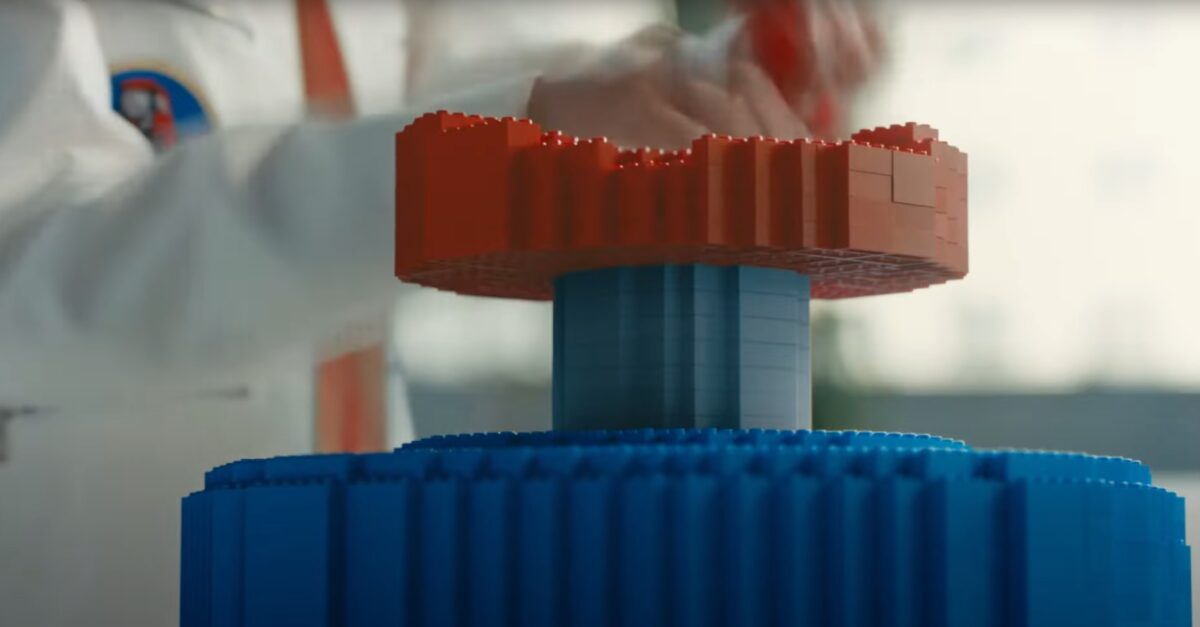 Mission X. The Call of Tomorrow.
With Sehsucht I had the pleasure to work on some partly abstract fluid glass shots and shots of the stunning new Porsche car itself.
ProNatura "Domino Effekt"
With Sehsucht I had the pleasure to comp and grade this beautiful short spot.
Compositing was split up between one colleague and myself (lead). Grading was done by myself and supervised by my VFX sup.
EIT.swiss "Power on für das gute Leben"
With Sehsucht the campaign with the cat was taken to a new level in 2023. I had the role as a Lead Compositor to bring those cats to life.
Benuts
For Benuts I worked on various projects of which I don't have any shots to show. Here are the trailers for you to get an impression.
Braqueurs (Netflix)
In the Netflix series "Braqueurs" I integrated fire and smoke in a car (matchmove, reflections, distortions, etc.) as well as some blood hits and muzzle flashes.
The Kingdom
The Kingdom: Exodus from Director Lars von Trier had some nice shots to work on including a close up head shot and some retouching work.
The Pod Generation
D-Facto Motion
Luden (Amazon)
For D-Facto Motion in Munich I worked several months on the Amazon Prime Video production "Luden". Tasks included 3D-mtachmoving (in Nuke), retouch work (skin, car, landscape), screen integration.
Sissi Staffel 1 (RTL+)
Tasks here included facetracking, set extension, 3D match moving (Nuke), retouch work.
Porsche "Mission R"
A commercial automotive project I worked on as a compositor at Sehsucht München.
I enjoyed the challenge as it was not just a technical but also a creative one. Among the tasks presented were integration of the CG car, removal of the on set car, development of the glitches and pixelation effects.
Lisey's Story
For Rise FX Stuttgart I worked on this series by Apple TV+.
Bees and Moths
Further below you can find my reel, there are two major projects missing in it, though.
The first one is "Maya the Bee 3 – The golden Orb" – a full CG project done at Isar Animation Studios.
The second one is "Hausen" – a horror Series on Sky done by Sehsucht Munich.
Here you can have a look at the trailers to get an impression.
My latest Reel on Compositing
My latest public Reel with Feature Film and TV content
Compositing & Grading Reel (TV)